Break away from
business as usual
From four first-class office towers housing North America's leading companies, to a lively retail concourse meeting your personal and professional needs, to multiple exterior spaces designed to delight and enjoy, Bentall Centre's premium office, retail and amenity space is your downtown destination.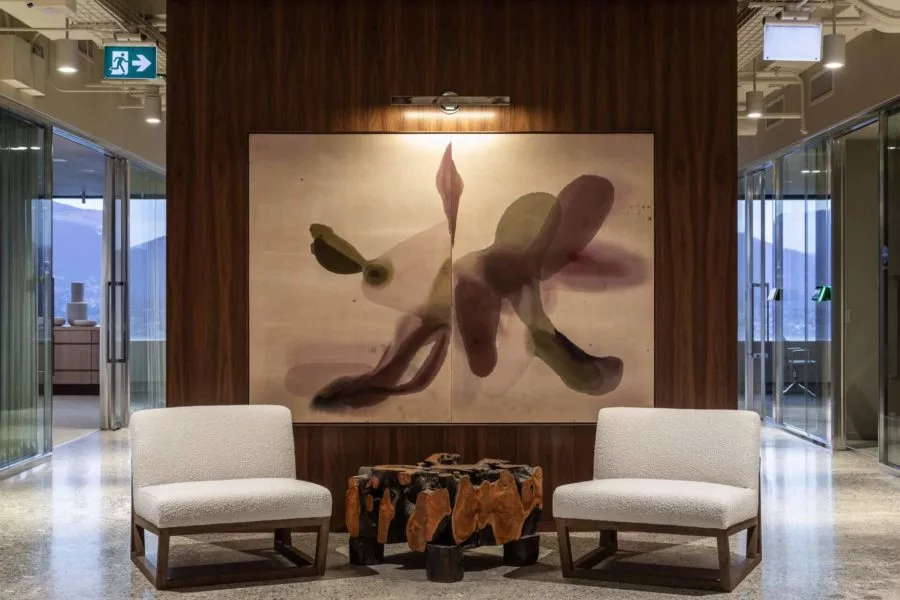 There's more than meets the eye at Bentall Centre. Come for a meeting—and stay for lunch. Come to work out—and be sure to browse our five locally-created murals. Or simply come to enjoy some time on the recently renovated Burrard Benches and Dunsmuir Patio. What's more, we're directly connected to the Burrard Skytain and now offer a dedicated (and covered) rideshare pickup/dropoff area.
Together again at Bentall Centre's animated outdoor plazas…
read more
Bentall Centre is committed to operating and building with a long-term vision to protect the environment, as well as support the safety and well-being of those in and around our property.
LEED Platinum Certification
ENERGY STAR Certification
Towers One and Four
BOMA Best Silver Certification
Recycling
Comprehensive recycling program includes compost and e-waste.
Eco-initiatives
Monthly "Green Team" tenant meetings, eco-friendly cleaning products, no use of herbicides or pesticides.
Transportation
We provide 34 EV charging stations as well as 282 secure, indoor bike parking spaces.
Bentall Centre is managed by Hudson Pacific Properties, a leading innovator in real estate investment, development and management.
Hudson Pacific Properties creates long-lasting relationships with tenants, partners and clients by providing exceptional value in property acquisition, development and management, construction, leasing, marketing, and asset management.